Flexibility & convenience
office pearl offers on-demand office work to independents and SMEs looking for temporary support.
Benefit from over 20 years of experience in office duties, a large span of skills, efficiency and a quality orientated mindset.
office pearl values loyalty, professional secrecy, and accomplishes missions in a timely and accurate manner.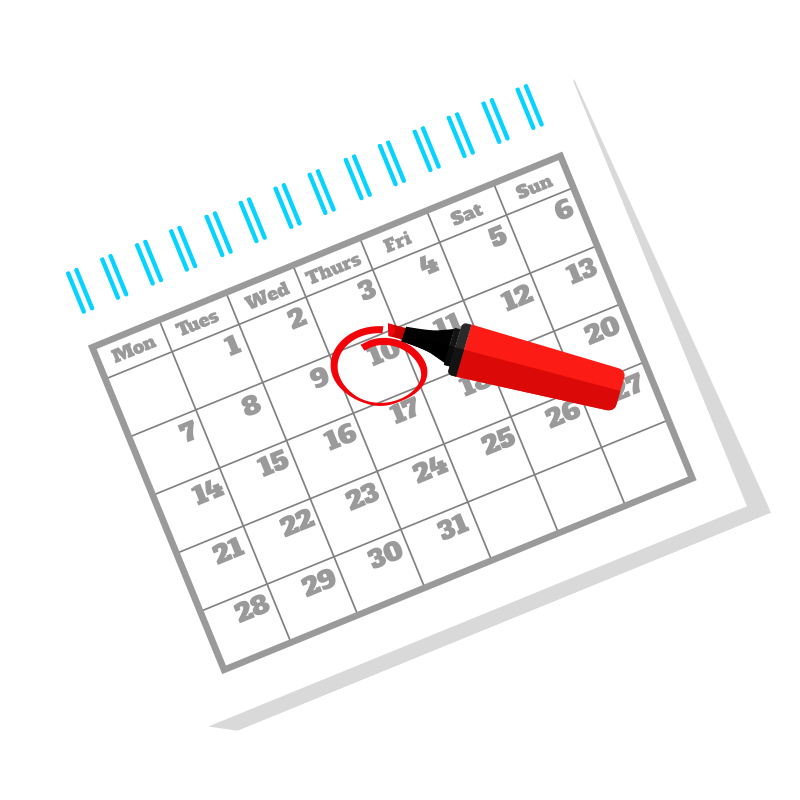 You need a temporary secretary for a few days?
You want to focus on your business and delegate daily office work?
You start a new business and need someone for administrative work?
Your employee is on sick leave or on holiday?
You are looking for a representative to animate your booth at a convention?
You need accounting support? IT or website management support?
You want an interpreter or translation services in EN, FR, DE, CH-DE?
For a day, a week, on a regular basis, or for a specific mission, office pearl is available any time your company needs it.
You define the job period, the goals to achieve and that's it. Things get done the way you want, in tune with your policies and in collaboration with other team members.
Simple and hassle free, it is the perfect solution for those looking for on-demand flexible and bespoke support.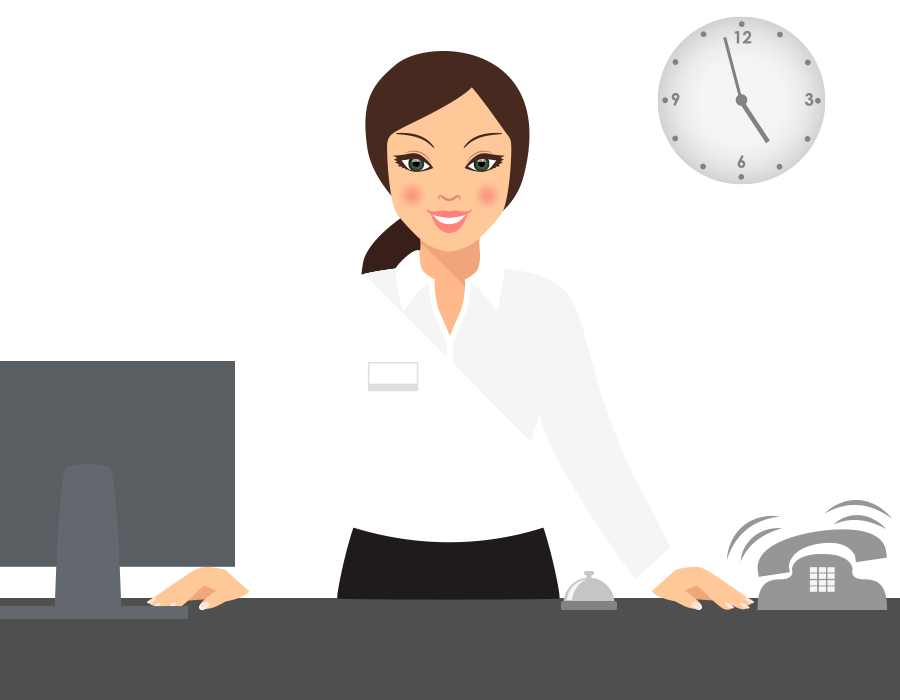 Front desk – Customer support – Call management – Help desk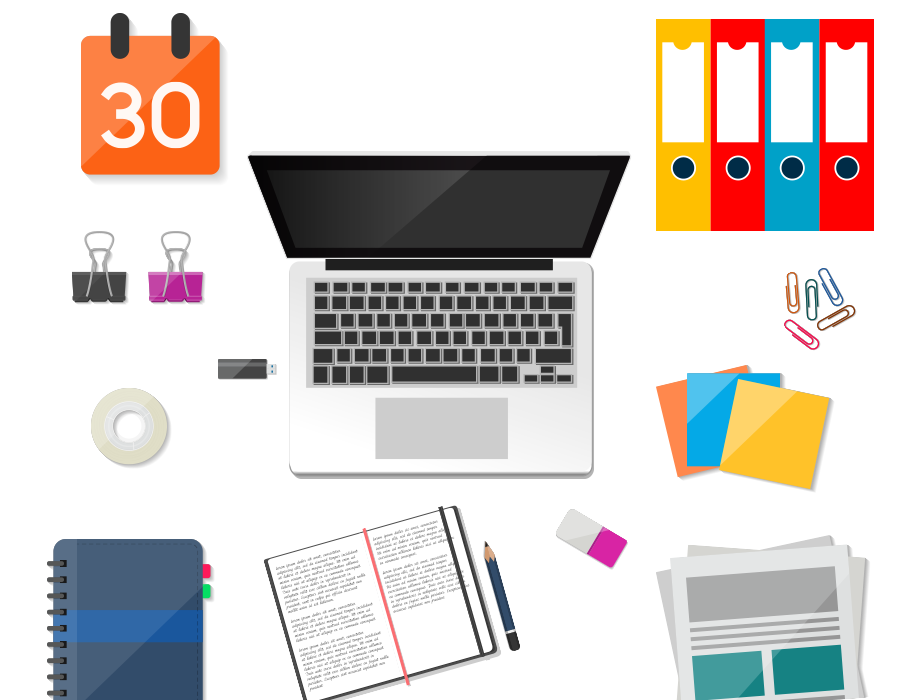 All daily office duties – Filing – Reports – Mailing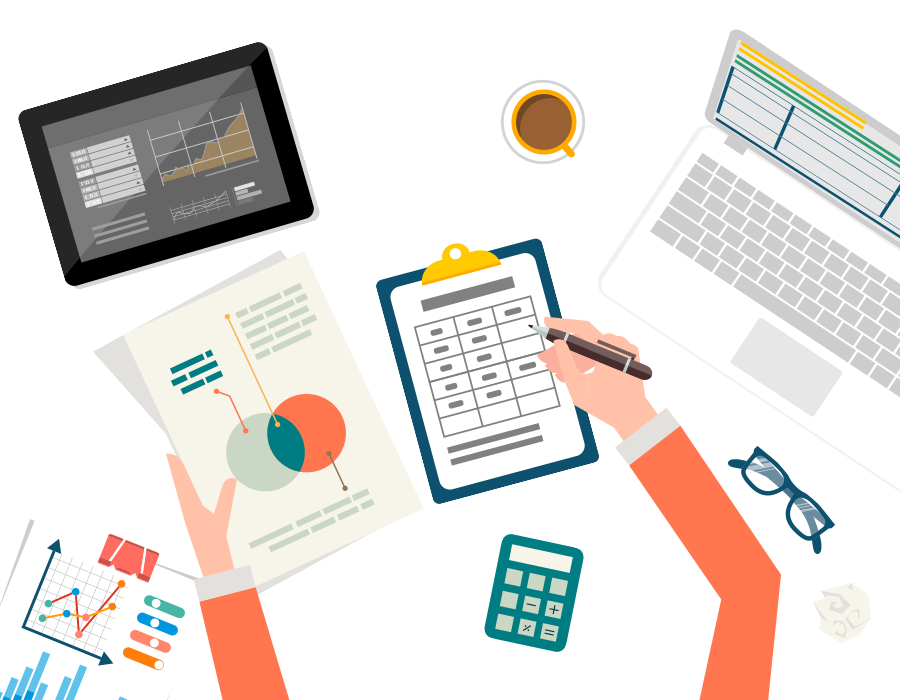 Bookkeeping – Invoicing – Expenses – Reporting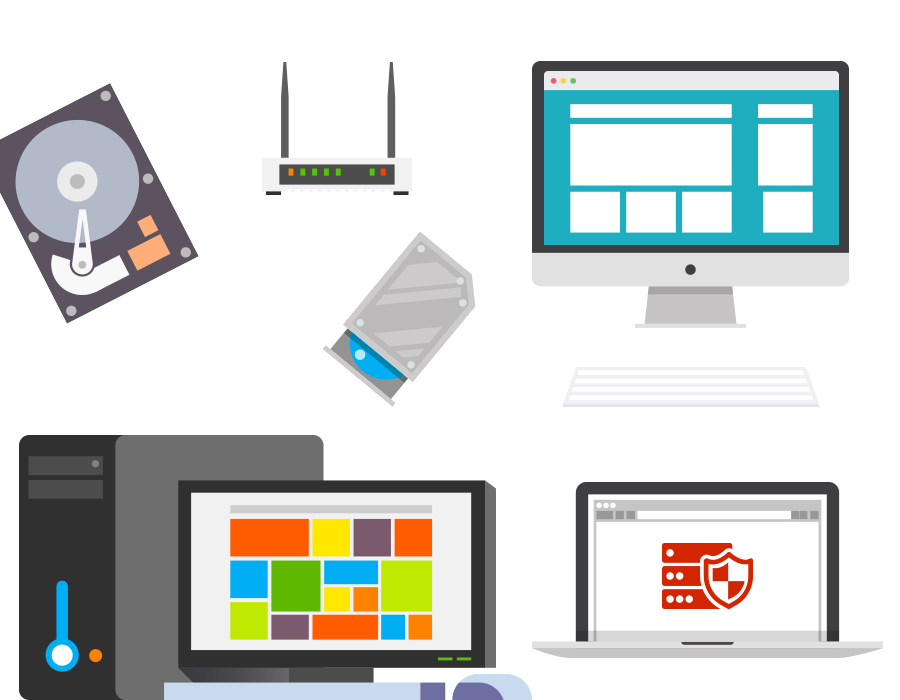 Support level 1 – System administration – User procedures – Backups – Web administration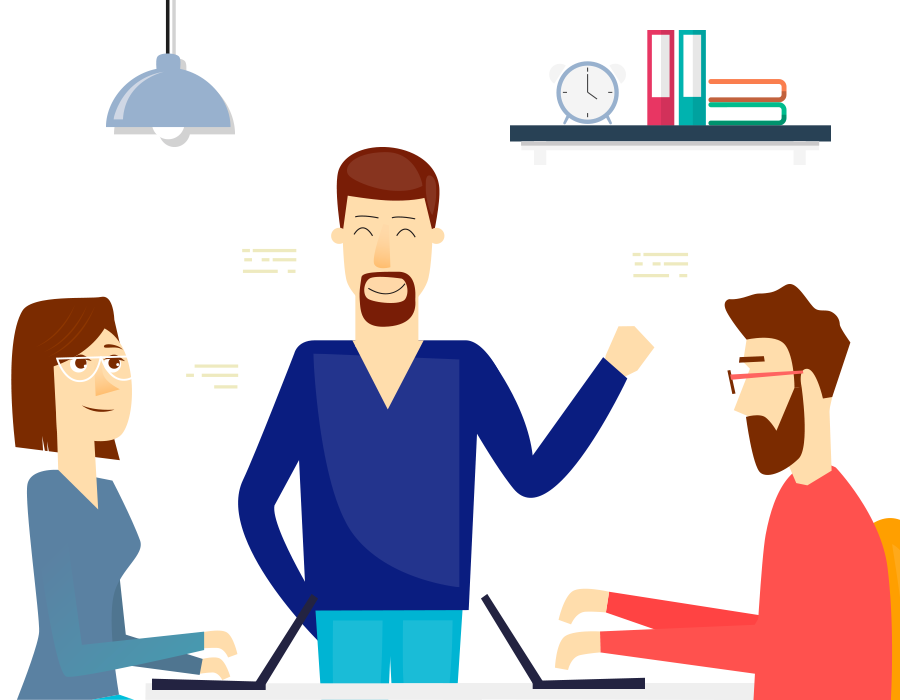 INTERPRETER
&

TRANSLATIONS
Fluent in French, English, German, Schwiizerdütsch – Written and spoken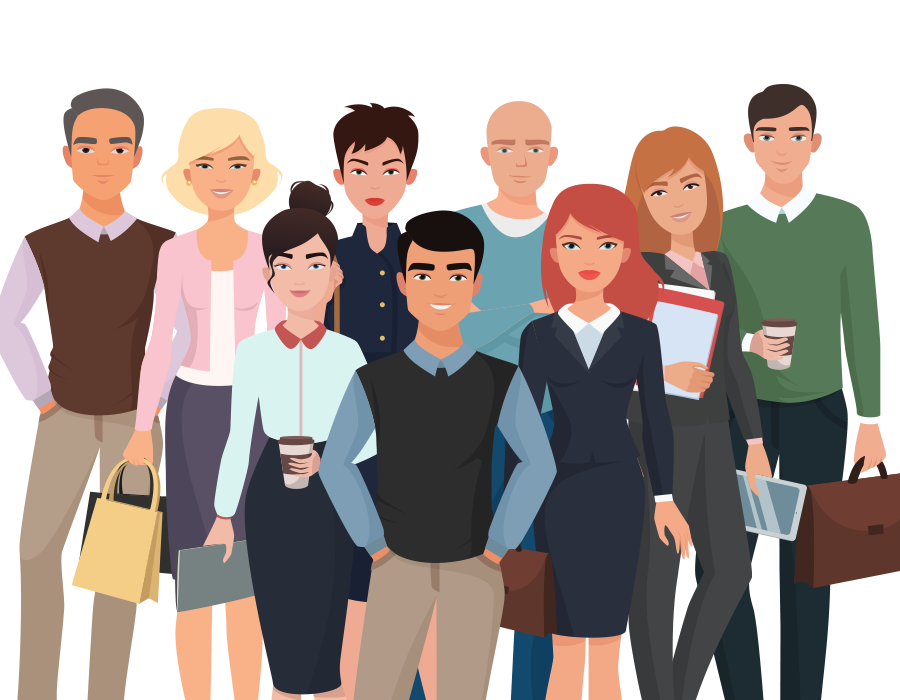 Conventions and fairs planning – Booth hostess – Customer database  – Mailings – Online advertising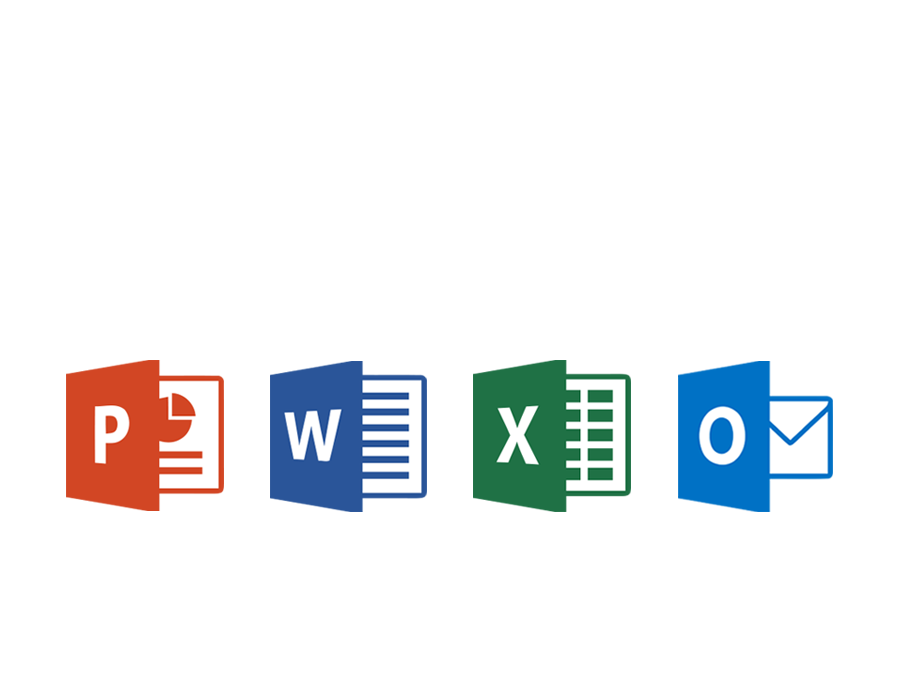 Expert in Word, Excel, Powerpoint, Outlook – Teaching and training for employees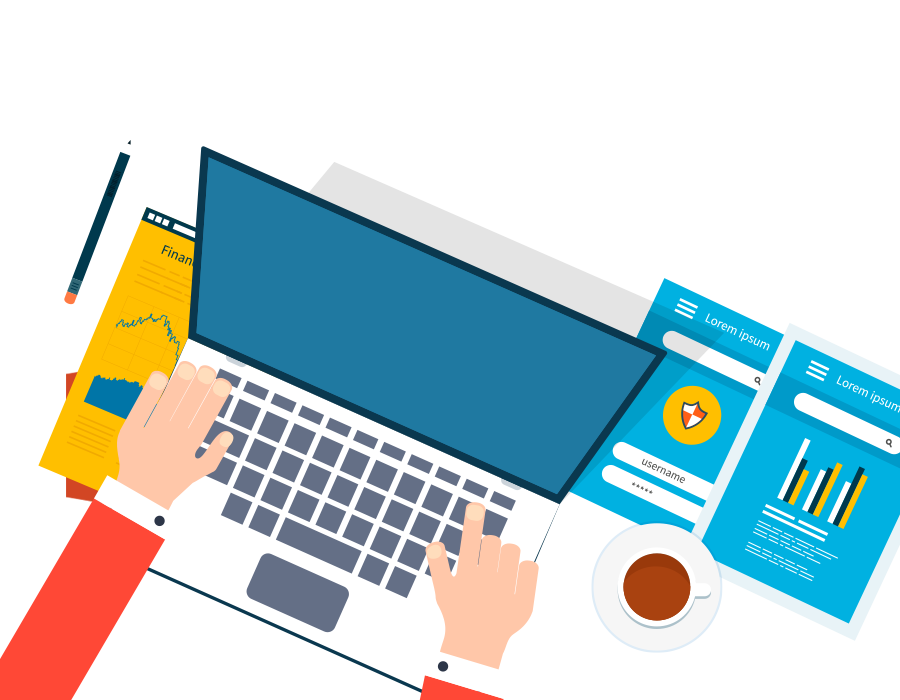 CRM and ERP tools management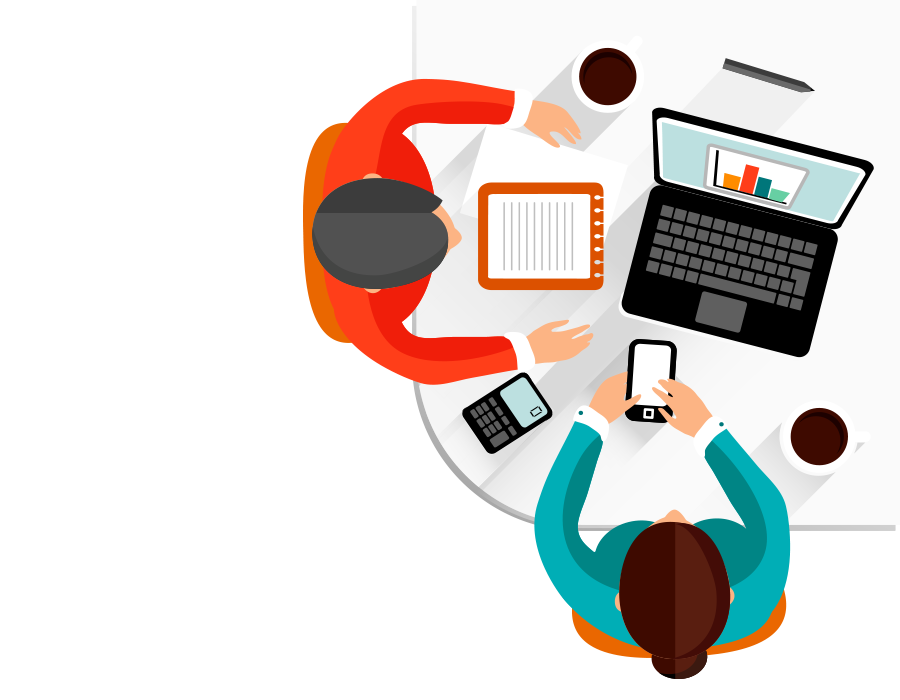 Reporting – IBM CARS listing – Business insight – Event studio – Automated reporting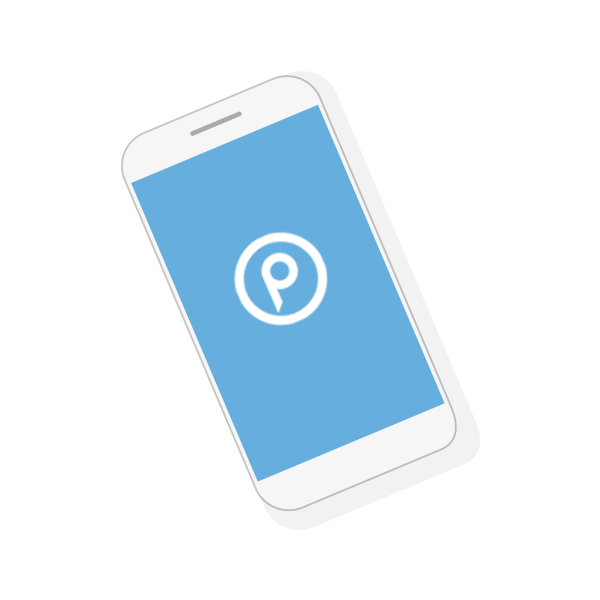 > Discover what office pearl can do for you
> Receive a quote
> Get the service you need
Your office pearl is Clelia Renner a multi talented and hard working office expert with over 20 years of experience within the industrial and technical sales fields.
Clelia is fluent in FR, EN, DE and CH-DE, spoken and written, has strong IT skills and extensive web administration knowledge.
Efficient, discreet, sociable and quality orientated, she values human relationships and is a solution finder.
You can hire office pearl for short time missions all over Switzerland and even abroad.
office pearl provides on-site or remote work services depending on your needs.
office pearl prices are simple, transparent and calculated on hourly rates. For a given mission, the hourly fee will be based on usual pricing applied in the related field.
A global fee can be negotiated for specific missions.
office pearl usually works inside usual Swiss opening hours from 8h00 to 18h00.
On special requests or external missions such as events and fairs, working hours can be adapted to your needs.